2018.04.19 Thursday
New Teacher!!
前回に引き続き、2人目の高円寺の
New Teacher
のご紹介です!
Naomi先生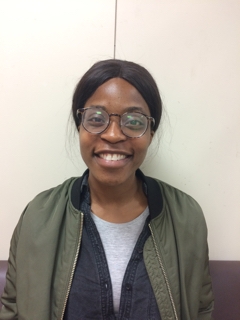 先生からのメッセージ^^
Hello everyone,
My name is Naomi. I am from London and I have been in Japan since September 2017.
I can speak English, Spanish, and a little Mandrin( Chinese).
I teach Aqua Class Monday to Friday, along with teaching after school programes.
My favorite food is sushi. I love to travel and go diffrent restaurants to try new food. I am a foodie!
I look forward to having fun with the kids and building thier interest in English!
若さあふれるアクティブなレッスンが人気な、楽しい先生です!