2017.11.10 Friday
Aqua in November
November is here! Our new theme is "Seasons"! We're learning about weather and changing seasons. As fall begins, we can see the leaves change their colors.
Our new song "Falling Leaves" talks about the pretty orange, yellow, red and brown leaves falling from the trees.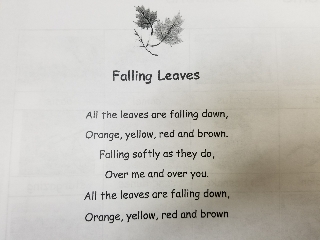 We're starting a new mural and Aqua has been busy making shining stars for the night sky! It will be so beautiful when we're finished.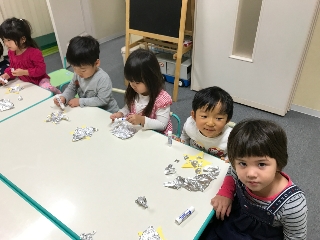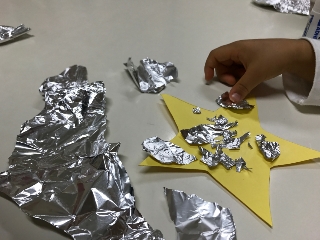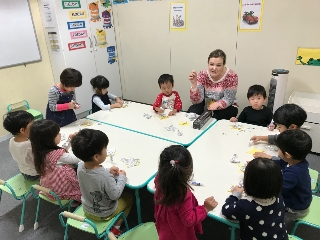 Let's see what fun November will bring!