2018.12.20 Thursday
Rainbow Birthday Party
We had a very special birthday party today!
We made cupcakes to celebrate.
First, Maryssa showed everyone how to make them.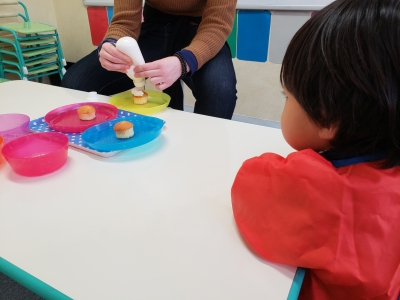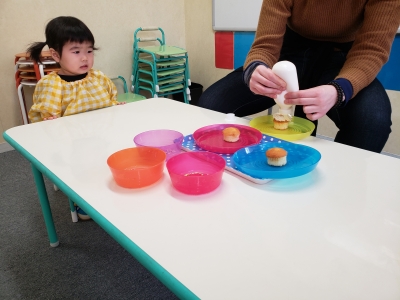 Everyone listened and looked very carefully!
Next, everyone tried for themselves!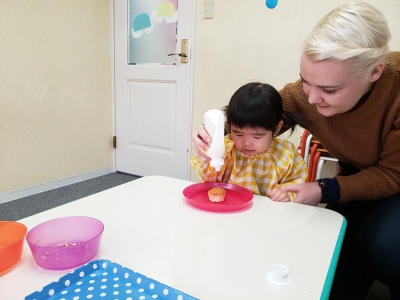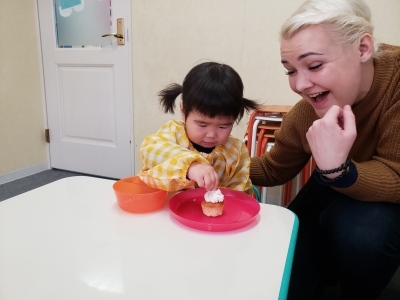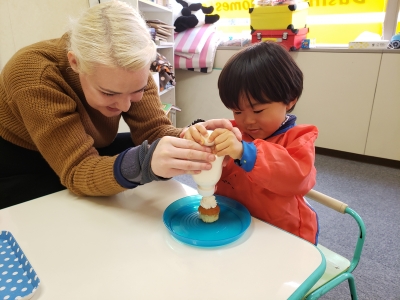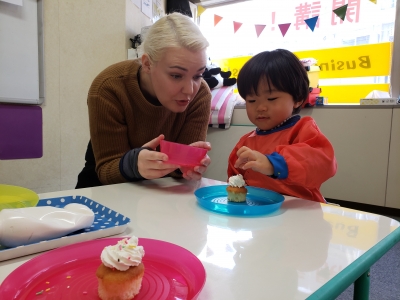 Then we sang happy birthday to the birthday girl and she blew out the candles!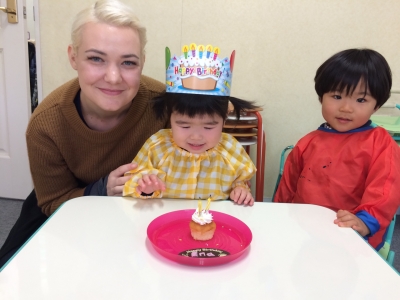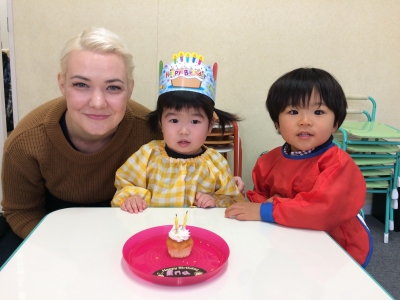 Time to eat! Yummy!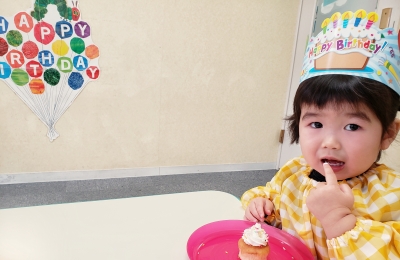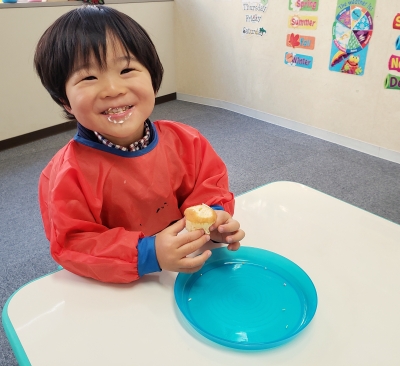 Happy birthday!