2018.11.05 Monday
Jupiter 1
These students are capable of writing a full story on their own.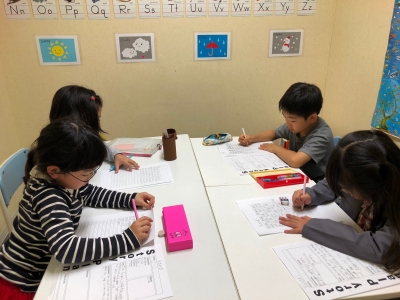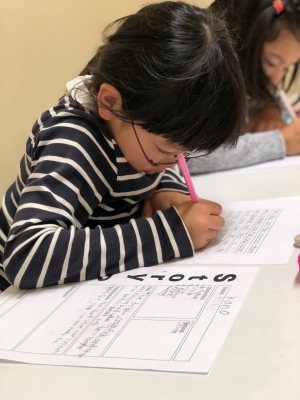 The teachers are always entertained by these humorous stories that they write.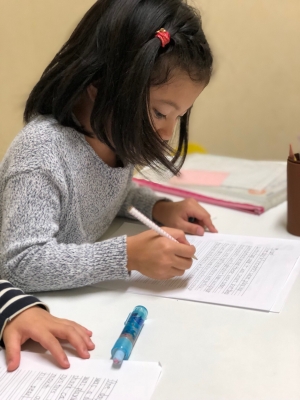 They are full of humor and fun memories with their teachers and special friends at English Pocket.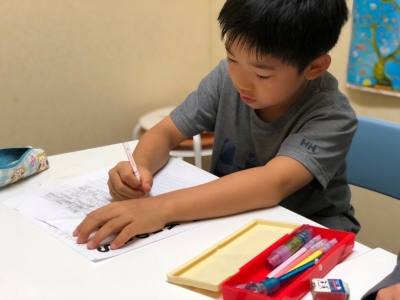 Thank you for making us laugh and smile😊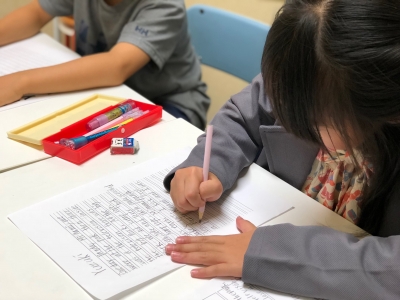 We are so proud of you.
Can't wait to see your next story!