2018.07.09 Monday
Rainbow Class: Fun with food!
Rainbow Class is growing and so is the fun!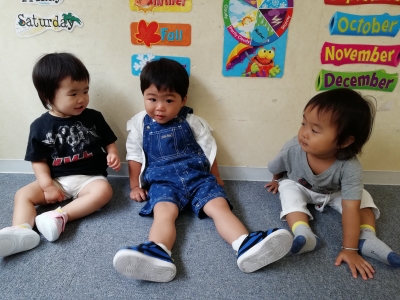 Everyone is getting along and learning a lot!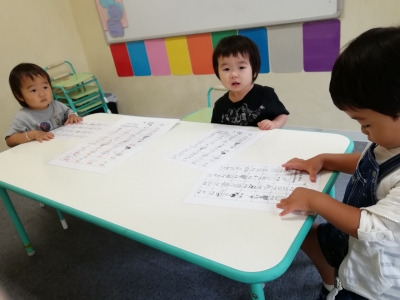 Good job! High five!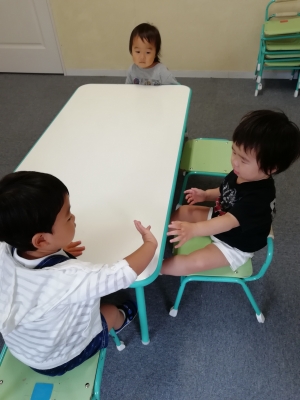 This month we're learning about food
groups.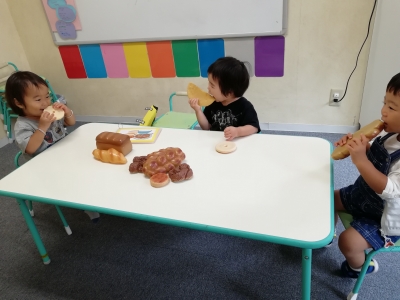 Starch is a popular food group! We love bread! We'll keep learning more about food and health this month. Let's have fun!